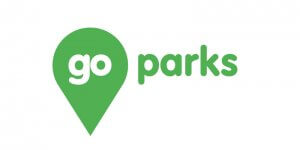 What is Go Parks?
Go Parks is a project giving the residents of Coventry new and exciting ways to use parks and green spaces in the city. Go Parks will bring everything from sport and physical activity to wellbeing and culture elements into your local park.

With an increasing number of people now using parks and greenspaces for activity as a result of COVID-19, we're promoting ways to be active in parks that are fun, simple and safe.
---
Go Parks: Active Schools Challenge
The Go Parks: Active Schools Challenge is returning with a culture special!
To celebrate Coventry's UK City of Culture 2021 status, the Challenge will this time have a cultural twist. Not only will schools be getting active by using parks in the city, but also by taking part in, and visiting, cultural activities and venues.
This time all entrants are required to become a Go CV member if they are not already in order to enter and vote for their local school.
The Challenge will start on 1 October, for a whole month full of cultural fun, flash challenges and physical activity. Activities, parks and cultural venues will all be announced soon.
Get prepared and become a Go CV member today.
Stay up-to-date with Go Parks: Active Schools Challenge news by following the Coventry Sport Facebook, Twitter and Instagram.
View a full list of locations and an interactive map.
---
Get the best out of the outdoor gym equipment
Would you like a free virtual work-out using the outdoor gym equipment?
Look out for similar posters to the below near the fitness equipment and scan the QR code to watch a free online work-out video with a local personal trainer. The work-outs are adaptable and suited to all levels and abilities.
Stoke Heath Park equipment is set up and ready for you to scan the QR code and enjoy your virtual workout. More virtual workouts will be coming soon to Quinton Park, Caludon Castle Park and Edgwick Park.
So why not go to your local park, hop on the gym equipment, and get moving!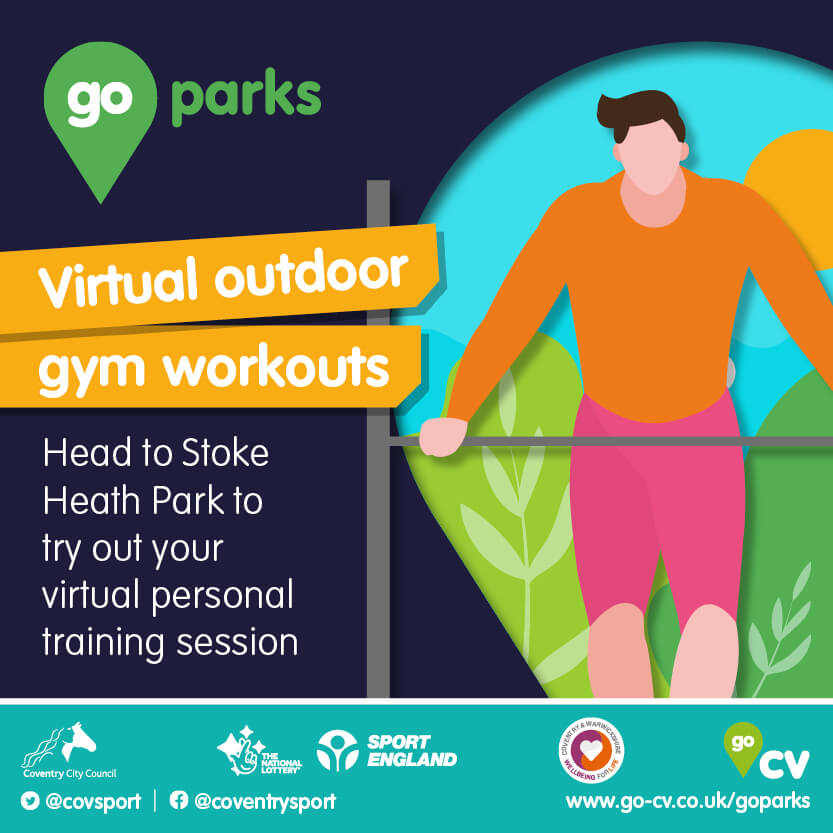 How to get involved
Do you have an idea for delivering an activity in your local park? Are you part of a club, team or organisation and want help to provide alternative classes and sport that currently can't use indoor facilities?
For further information, please contact covsport@coventry.gov.uk.