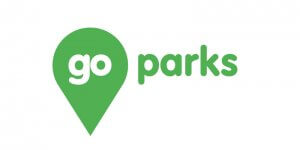 What is Go Parks?
Go Parks is a project giving the residents of Coventry new and exciting ways to use parks and green spaces in the city. Go Parks will bring everything from sport and physical activity to wellbeing and culture elements into your local park.

With an increasing number of people now using parks and greenspaces for activity as a result of COVID-19, we're promoting ways to be active in parks that are fun, simple and safe.
---
Go Parks: Active Schools Challenge
The Go Parks: Active Schools Challenge is now closed. Thank you to everyone who entered and took part in the challenge.
The winners of the challenge are:
Starley category
1st – Good Shepherd Catholic Primary School
2nd – St. John Vianney Catholic Primary School
3rd – St. Patrick's Catholic Primary School
Leofric category
1st – Pearl Hyde Community Primary School
2nd – Park Hill Primary School
3rd – Henley Green Primary School
Godiva Group
1st – Ernesford Grange Primary
2nd – Coundon Primary School
3rd – Sacred Heart Catholic Primary School
Whittle Group
1st – Barr's Hill School
2nd – The Westwood Academy
3rd – Caludon Castle School
Mercia Group
1st – Baginton Fields School
The challenge was in partnership with Coventry's School Games Organisers and lasted for the duration of February with almost 29,000 entries supporting local schools.
Daily exercise was made use of throughout the challenge. While residents were out walking or running in their local park, they were encouraged to scan the Go Parks QR code banner to vote.
Over 100 schools took part with a total of 384,905 points awarded to schools.
More Go Parks challenges and activities will be coming soon.
---
Get the best out of the outdoor gym equipment
Would you like a free virtual work-out using the outdoor gym equipment?
Look out for similar posters to the below near the fitness equipment and scan the QR code to watch a free online work-out video with a local personal trainer. The work-outs are adaptable and suited to all levels and abilities.
Stoke Heath Park equipment is set up and ready for you to scan the QR code and enjoy your virtual workout. More virtual workouts will be coming soon to Quinton Park, Caludon Castle Park and Edgwick Park.
So why not go to your local park, hop on the gym equipment, and get moving!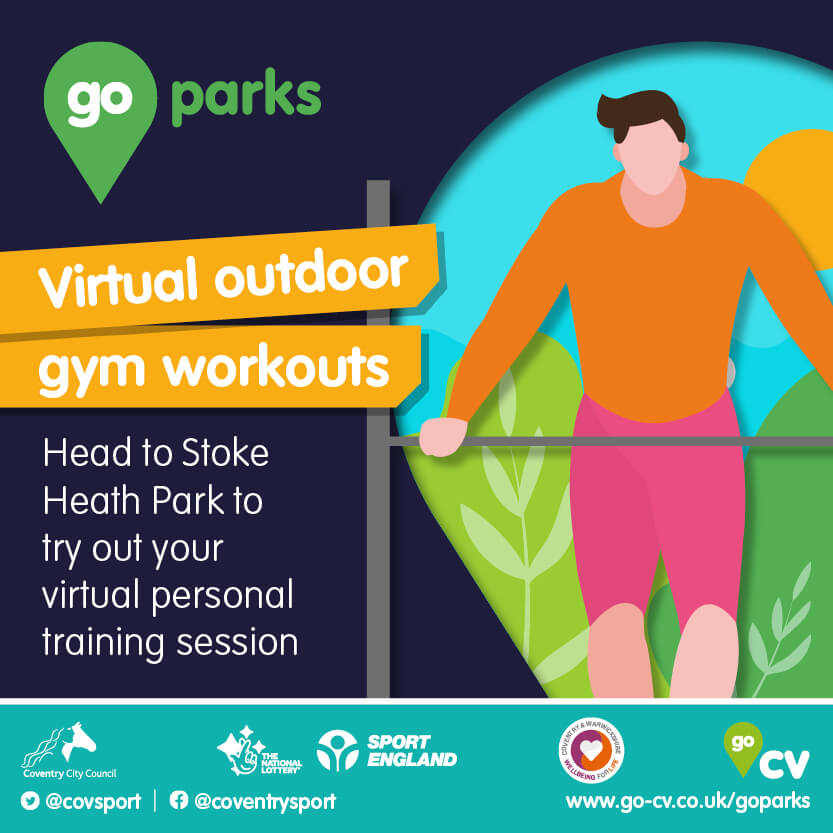 How to get involved
Do you have an idea for delivering an activity in your local park? Are you part of a club, team or organisation and want help to provide alternative classes and sport that currently can't use indoor facilities?
For further information, please contact covsport@coventry.gov.uk.