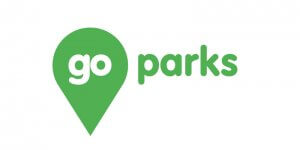 What is Go Parks?
Go Parks is a project giving the residents of Coventry new and exciting ways to use parks and green spaces in the city. Go Parks will bring everything from sport and physical activity to wellbeing and culture elements into your local park.

With an increasing number of people now using parks and greenspaces for activity as a result of COVID-19, we're promoting ways to be active in parks that are fun, simple and safe.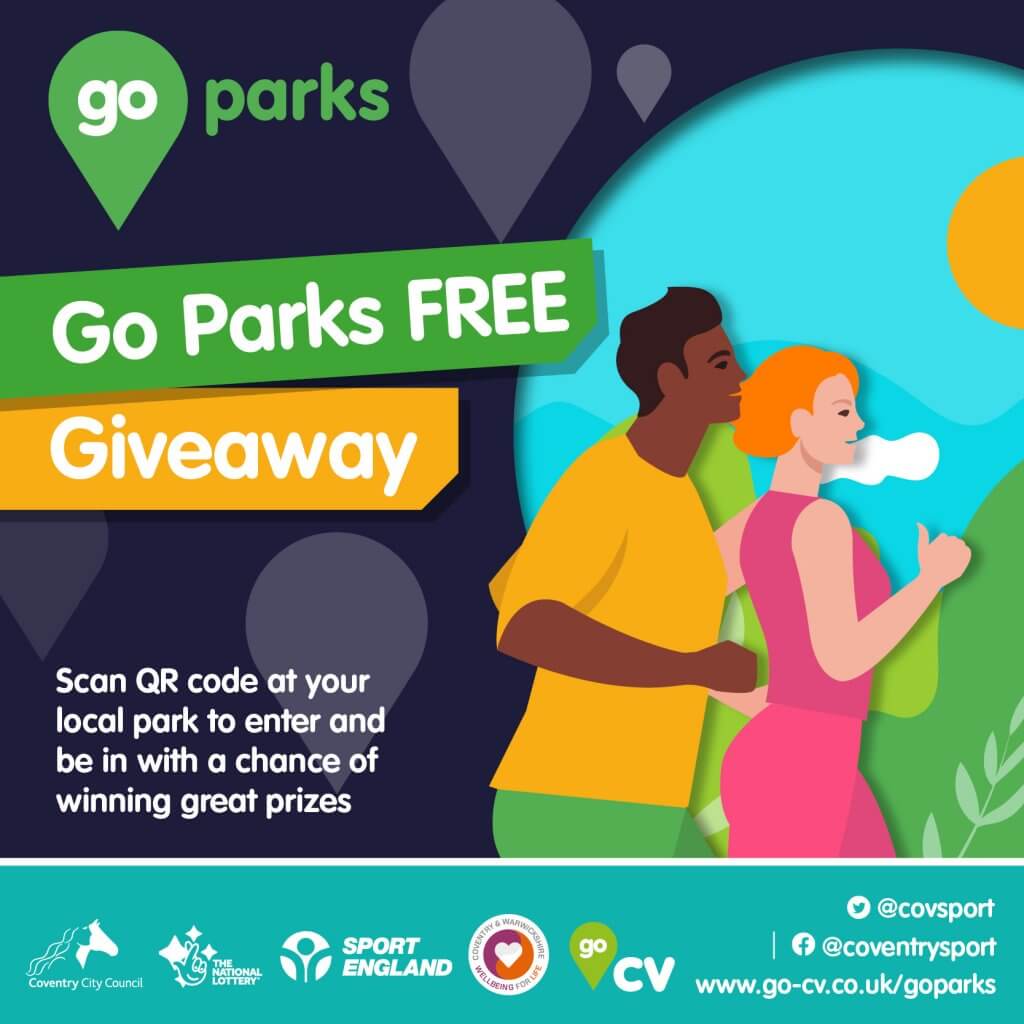 Go Parks Giveaway!
Between 11 November – 14 December 2020, Go Parks is running a free-to-enter prize giveaway.
The Go Parks Giveaway can be entered during a visit to your local park.
Simply look out for a Go Parks banner or poster in noticeboards, scan the QR code with your smartphone, and complete the form. Banners and posters with the QR code on, can be found in a number of parks across the city.
View a map and list of parks that have Go Parks Giveaway banners installed.
Remember, there will also be posters and QR codes in noticeboards of other parks and green spaces in the City where you can enter too!
The Go Parks prizes up for grabs will be revealed soon but expect to see some popular physical activity gadgets and equipment. Terms and conditions apply upon entry.
Please adhere to government guidelines while visiting and exercising in the parks.
Get the best out of the outdoor gym equipment
Would you like a free virtual work-out using the outdoor gym equipment?
Look out for similar posters to the below near the fitness equipment and scan the QR code to watch a free online work-out video with a local personal trainer. The work-outs are adaptable and suited to all levels and abilities.
Stoke Heath Park equipment is set up and ready for you to scan the QR code and enjoy your virtual workout. More virtual workouts will be coming soon to Quinton Park, Caludon Castle Park and Edgwick Park.
So why not go to your local park, hop on the gym equipment, and get moving!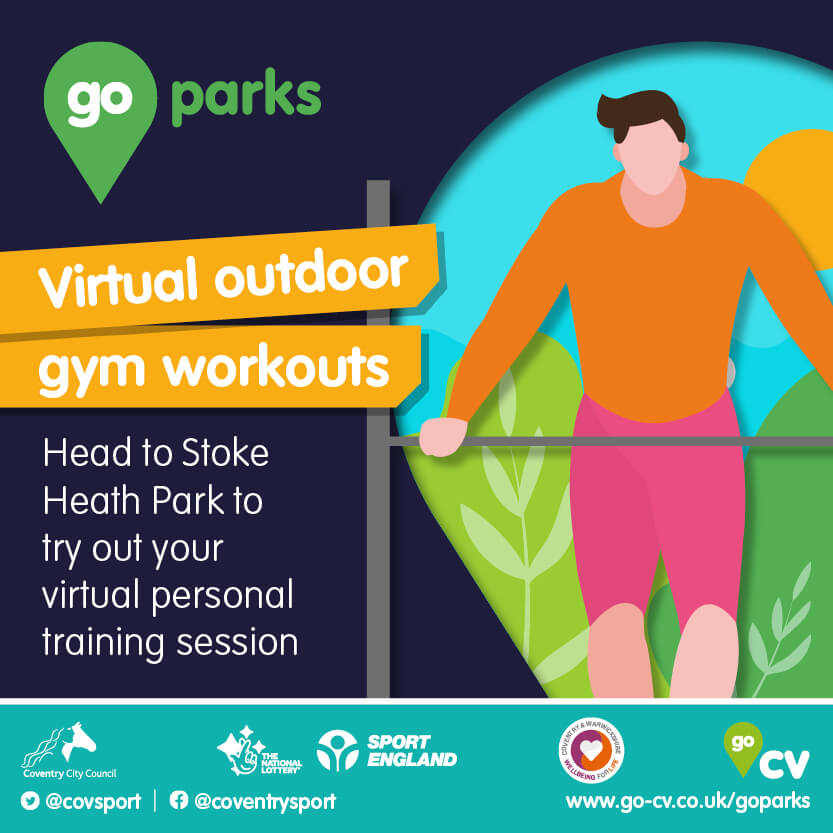 How to get involved
Do you have an idea for delivering an activity in your local park? Are you part of a club, team or organisation and want help to provide alternative classes and sport that currently can't use indoor facilities?
For further information, please contact [email protected].